Cooking truly is an art, but lucky for you, it's one you can learn and constantly improve on. If you aren't the best cook or perhaps not very experienced, that doesn't mean you can't get better. Like most things in life, the more time and dedication you put into something, the better it becomes. Keep reading to discover how you can improve your cooking.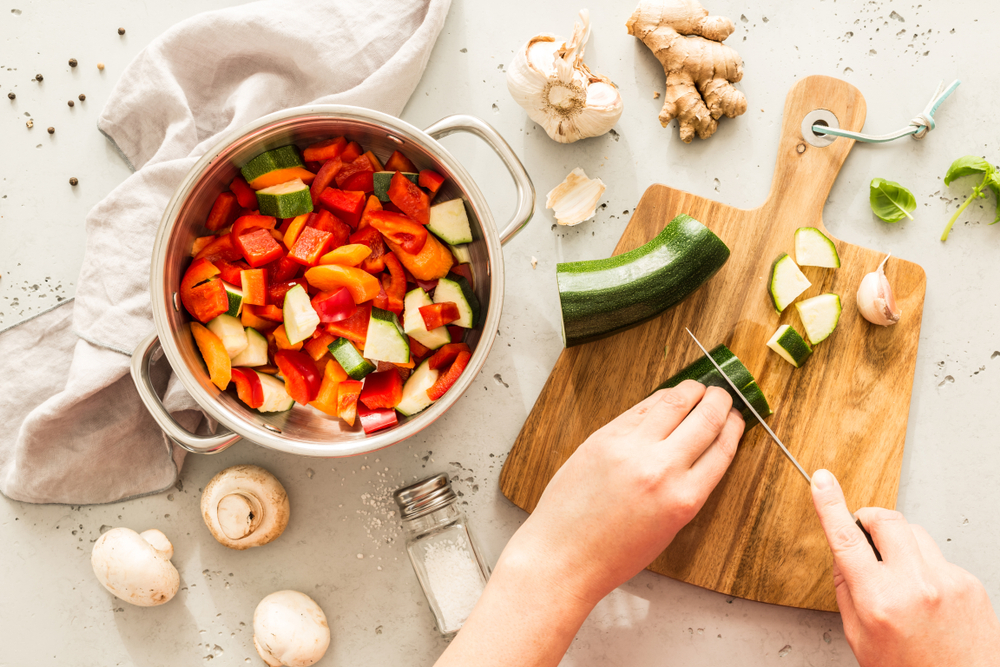 Learn From The Best
With so many amazing chefs to learn from, it's a great idea to put that knowledge to good use. Find a chef whose style or flavor matches your goals and try to learn from their cooking habits. Most chefs have TV shows, Youtube channels, cookbooks, and so much more, making it easy to recreate their recipes. Pretty soon, you'll be cooking like the pros!
Practice Makes Perfect
The best way to get better at cooking is to simply keep practicing. Don't give up after one bad meal! It's crucial that you learn from your mistakes and keep trying until it comes out perfect. Be sure you try everything you make before serving it to others to ensure it's something you're proud of. There's no harm in giving yourself some constructive criticism, but remember, you're often your toughest critic, so go easy on yourself. As long as you keep trying, your cooking will eventually get better.

Try Something New
If you are already a good chef but want to get even better, try something new and out of your comfort zone. So, if you are a pro at making Italian food, try switching it up and cooking a Thai dish or vice versa. Each cooking style requires new knowledge and skills, so keep pushing yourself to learn more. Once you've tackled all the dishes you've dreamed of, try baking. Pretty soon, you will be the king or queen of the kitchen.
Cooking is a skill that we can always work on and improve. Try learning from the best, constantly practicing, and tackle something new. Do you have any words of advice for your neighbors who might be new to cooking? Share your thoughts in the comments below.